Why Buy a Used Car at a Local Dealership?
With more and more online car sales platforms popping up, it can be tempting to buy a car online from one of
these retailers. But what these national online car-selling websites lack is the personal touch and community feel
that we offer at our Hyundai dealership near Holmen. Here at Dahl
Hyundai, you'll always be treated like a part of our family. And because our automotive group has over 100 years
of experience serving local drivers, you can rest assured that you'll always be well taken care of. When you buy a
car from a national retailer, on the other hand, you'll be treated as just another lead behind a screen.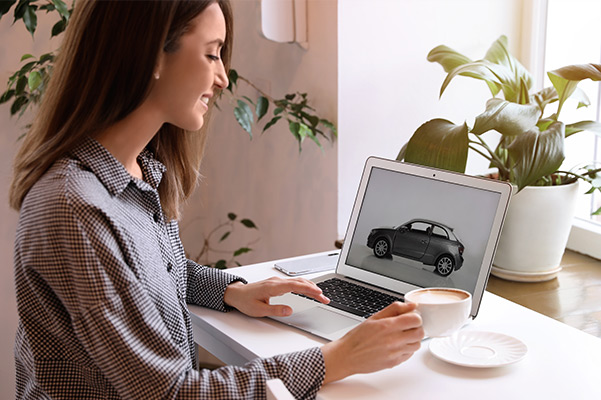 Used Hyundai Sales near Me
We make it easy to claim a great value and enjoy a transparent experience when shopping for a used Hyundai near Holmen. Beyond our expansive
selection, we also offer a friendly sales approach and flexible Hyundai financing. Plus, our Hyundai sales
experts are available to answer all your questions about the car-buying process and ensure you pick the most
appropriate payment plan for your budget. You may not enjoy this same level of dedicated customer service and
support when buying from a national car seller!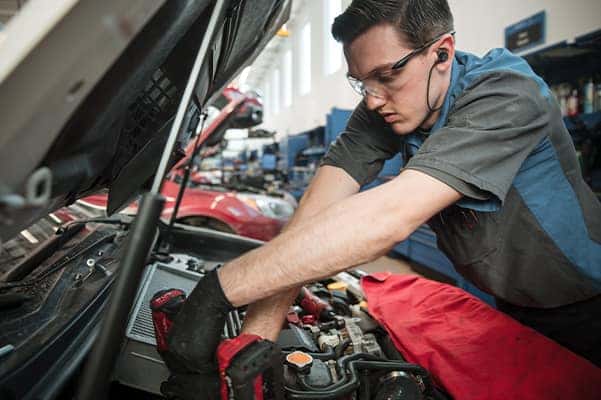 Reliable Hyundai Service in La Crosse, WI
When you buy a car online from a national seller, you'll be left to your own devices to take care of any
required auto maintenance. If you purchase from us, however, you can always bring your vehicle to our La Crosse
Hyundai service center for a job well done every
time. Our certified technicians know the ins and outs of every Hyundai model, so you can feel confident that
your Santa Fe or Tucson is in good hands at our facility. When it comes to Hyundai repairs, oil changes and
more, make Dahl Hyundai your go-to location!