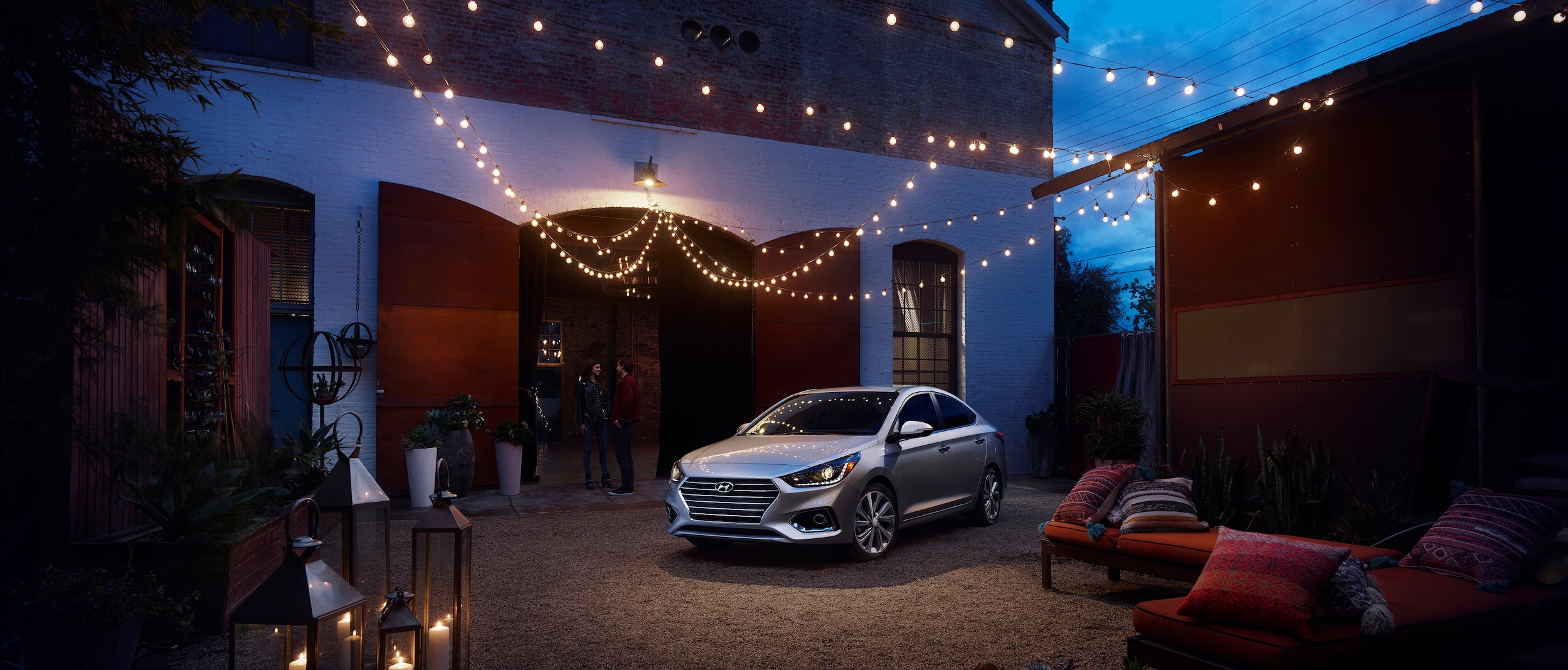 Daul Hyundai

2021 Hyundai Accent
The Amazing New 2021 Hyundai Accent for sale at Dahl Hyundai
The 2021 Hyundai Accent has many standard tech-features. The car comes at an affordable price and has excellent performance. You can find the 2021 Hyundai at our Dahl Hyundai in La Crosse. Some of the vehicle's upscale features include an adjustable driver's seat and air conditioning. The vehicle provides the driver with a great experience while traveling to various places. Our team is waiting for your arrival to give you a lifetime driving experience.
This sedan has had a few changes, like in the color segment. There is now an alternative to the urban gray, which is the new forge gray. Additionally, the linen beige is no longer part of the vehicle's lineup. You can visit Dahl Hyundai to get the 2021 Hyundai Accent models. Some of the available models you will find include: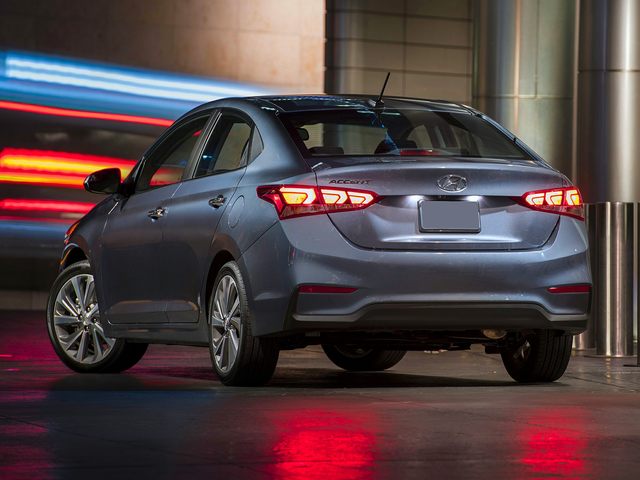 Hyundai Accent SE
At our dealership in La Crosse, we highly recommend our customers to buy this model. The model comes with some excellent standard features. The Hyundai Accent SE features a cloth upholstery and a four-speaker audio system. Some other features which are also present include Siri Eyes Free, and heated front seats .
Hyundai Accent SEL
This model comes with most of the features present in the lower model. However, there are some additional features like satellite radio and a telescoping steering wheel. There is also a 7-inch touch screen in the model.
Hyundai Accent Limited
The model comes with high-tech end features, making the Limited one of the 2021 Hyundai Accent's most popular trim levels. One of the features is a telematics app that helps you access your vehicle functions through your phone. There are also heated front seats and automatic emergency braking. Automatic climate control and Hyundai Blue Link helps to improve the performance of the car.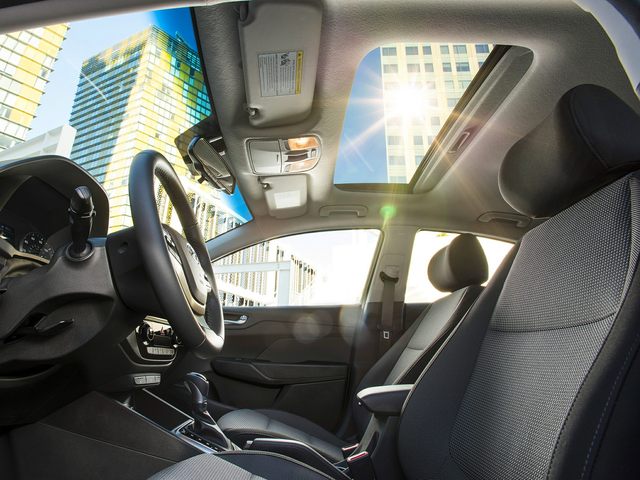 Features
The car comes with a powerful engine that produces 120 horsepower. The engine can work with six-speed manual transmission or continuously variable automatic transmission. In all the 2021 Hyundai Accent models, there is a front-wheel drive.
The 2021 Hyundai Accent has an excellent performance on all kinds of roads. The car's steering wheel enables it to take corners smoothly. You can comfortably travel from West Salem to Westby, where the terrain is rugged. It has a well-tuned suspension which enables it to counter rough roads. The vehicle has an excellent braking system that enables you to travel safely on steep roads.
When it comes to the interior of the car, there are many upscale features. The features include heated front seats and a cargo room. There is also air conditioning and plenty of legroom.
The vehicle comprises an infotainment system with the following features:
Apple CarPlay
USB ports
Audio systems
Automatic climate control
Telematics app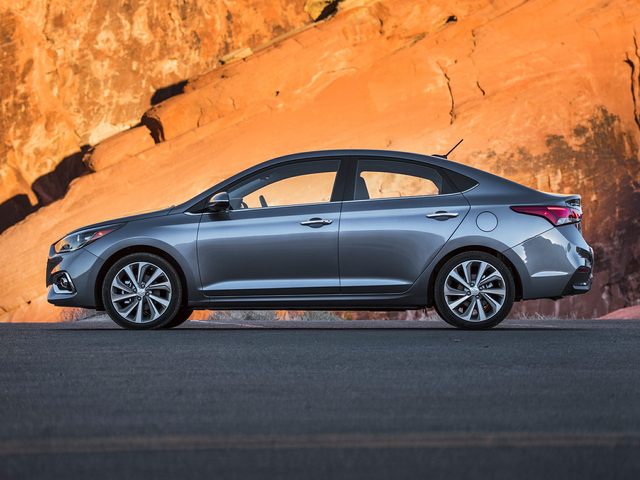 Safety Specs
The vehicle comes with some safety features which ensure the driver is comfortable. The features include emergency braking, a vehicle stability management system, and an anti-locking braking system. There is also an electronic stability control and a rearview camera. A hill-start control is also present, but it is optional.
Warranty
The car comes with two types of warranty: the powertrain warranty and limited warranty. The powertrain warranty lasts for 10 years or 100,000 miles. The limited warranty lasts for only five years or 60,000 miles. Another complimentary scheduled maintenance for the 2021 Hyundai Accent covers three years or 36,000 miles.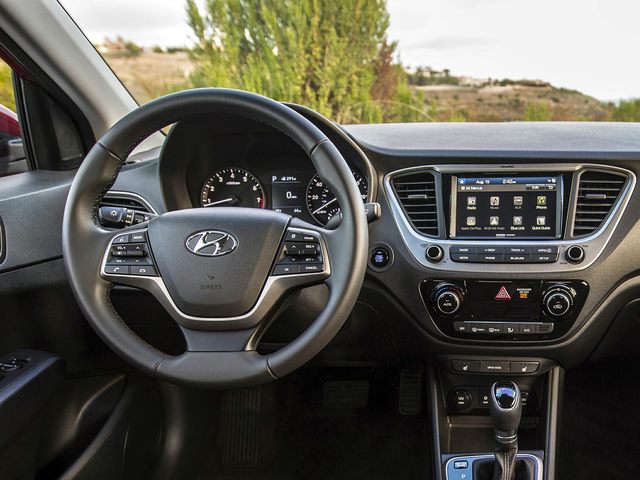 Visit Dahl Hyundai Today!
Check our online inventory for more information about this great car. You can also visit our showroom in La Crosse to buy or get more information about the 2021 Hyundai Accent. We also offer test drives to all interested clients from Holmen to Genoa, WI.