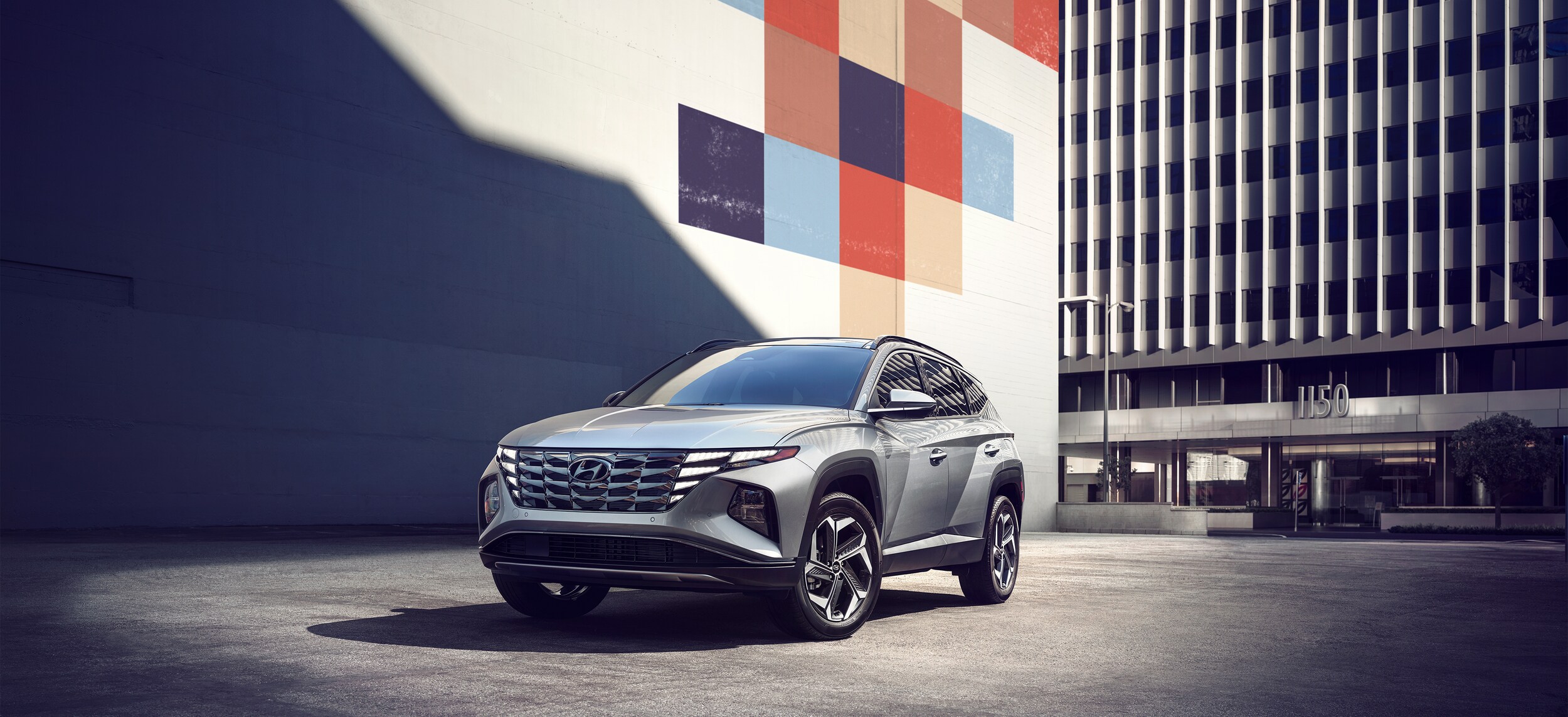 Dahl Hyundai

2022 Hyundai Tucson vs. Kia Sportage
Explore How the 2022 Hyundai TUCSON Overcomes the Kia Sportage
Excitement is just a drive away. When you pilot the 2022 Hyundai TUCSON arriving soon at Dahl Hyundai in La Crosse, you will experience the world differently. Set your calendars because this Spring, the 2022 TUCSON will hit the roads. The streets of Holmen and West Salem will never be the same.
When you want an exceptional driving experience, the 2022 TUCSON is the SUV for you. Designed with you in mind and focused on offering a thrilling adventure, this Sport Utility Vehicle stands apart from the crowd. Whether you live, work, or play in or around Westby or Genoa, WI., controlling this automobile will enhance your overall driving experience.
There are a lot of contenders. But there can only be one king. That king is the 2022 Hyundai TUCSON, coming soon from Dahl Hyundai. When you want an SUV that will lead its class, contact our dealership to get your hands on this great automobile. In terms of contenders, let us show you all the ways the 2022 Hyundai TUCSON overcomes the 2021 Kia Sportage.